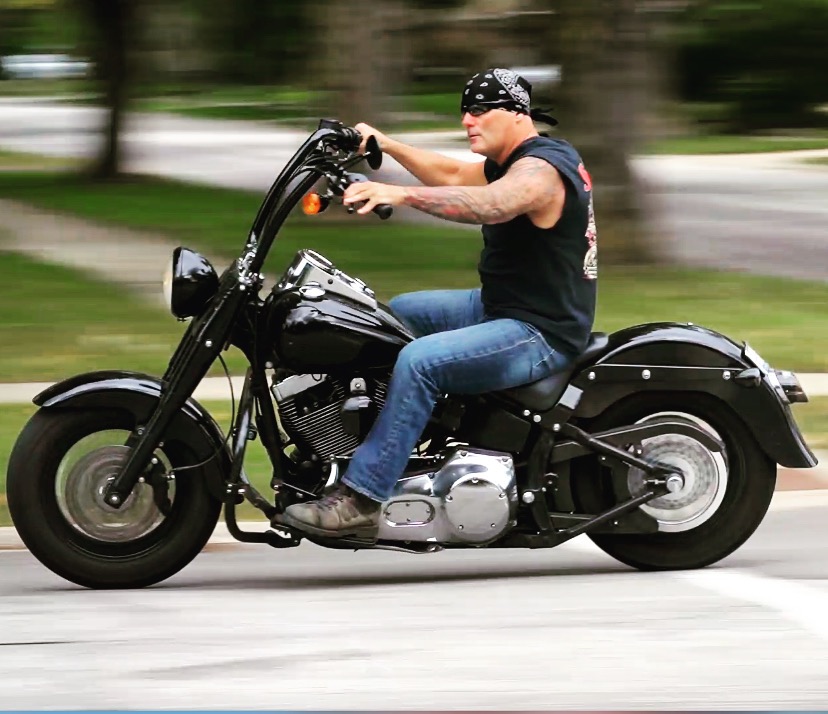 Originally Biker Dude Burgers was started to just enjoy some good food with great friends. Then the circle of friends grew and before you know it, it turned into a burger fan favorite. People started showing up to the cooks from great distances. They took their bikes and make getting a smash burger an adventure. Today we have cooks throughout the Chicagoland area and even have cooks in Florida during the winter months. My final meal will be an amazing cheeseburger, fresh cut double fried french fries and a chocolate malt.
Our mission is to provide a friendly gathering for people that want to enjoy great food, great beer and maybe a little love for motorcycles.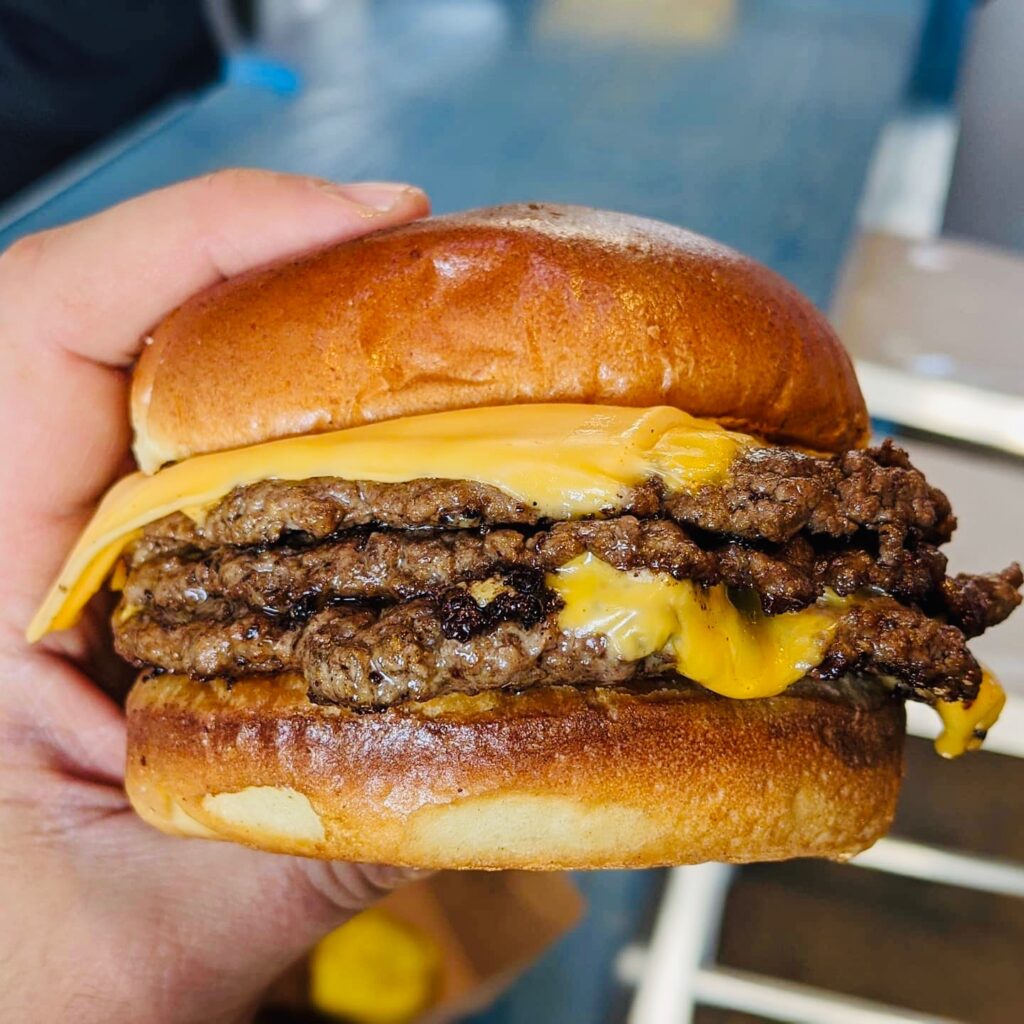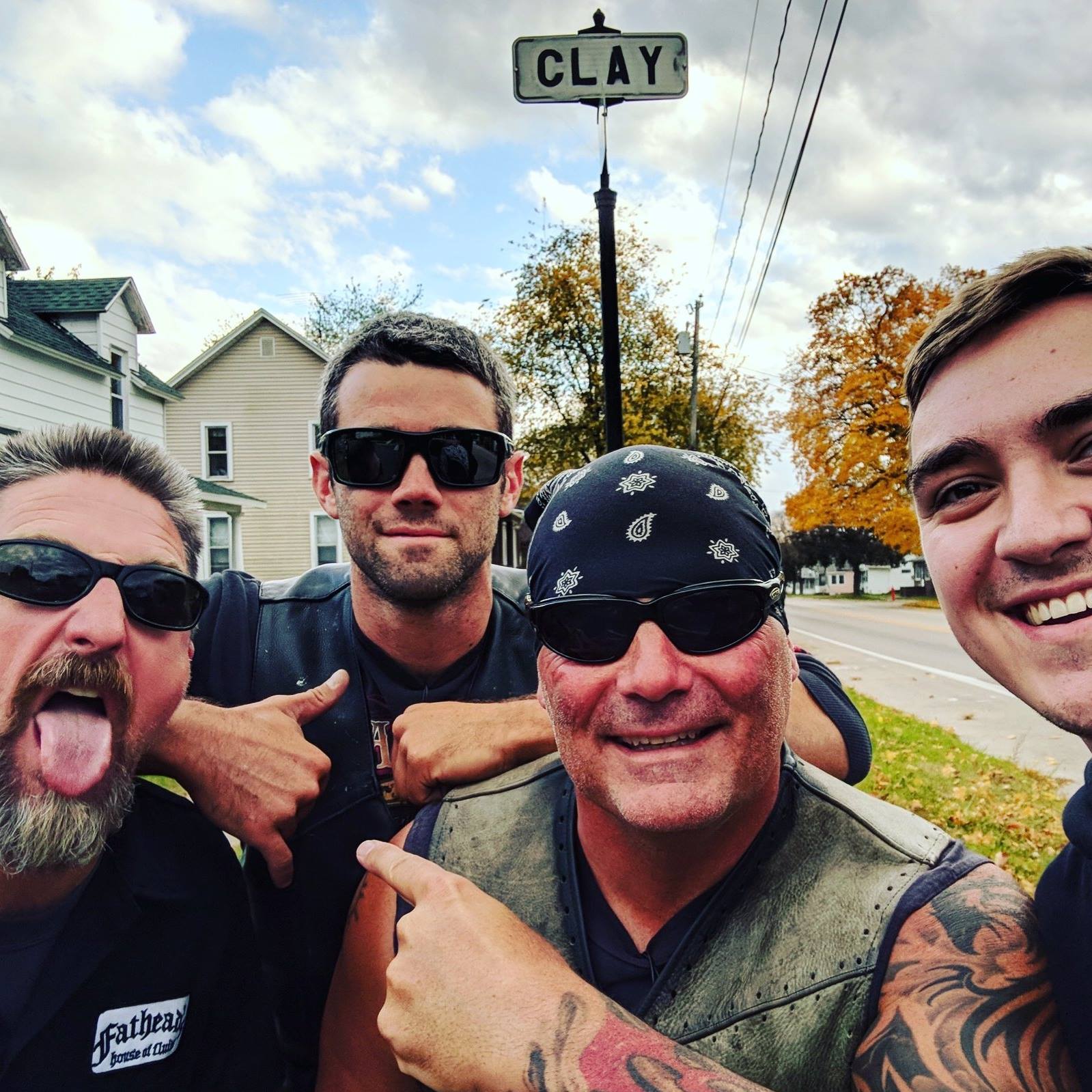 MORE THAN 15 YEARS OF FOOD AND FRIENDSHIPS
Looking for some great food? We are working on several new ideas and featured burgers. If you have any ideas or suggestion on collaborations or different combinations we are always open to suggestions.