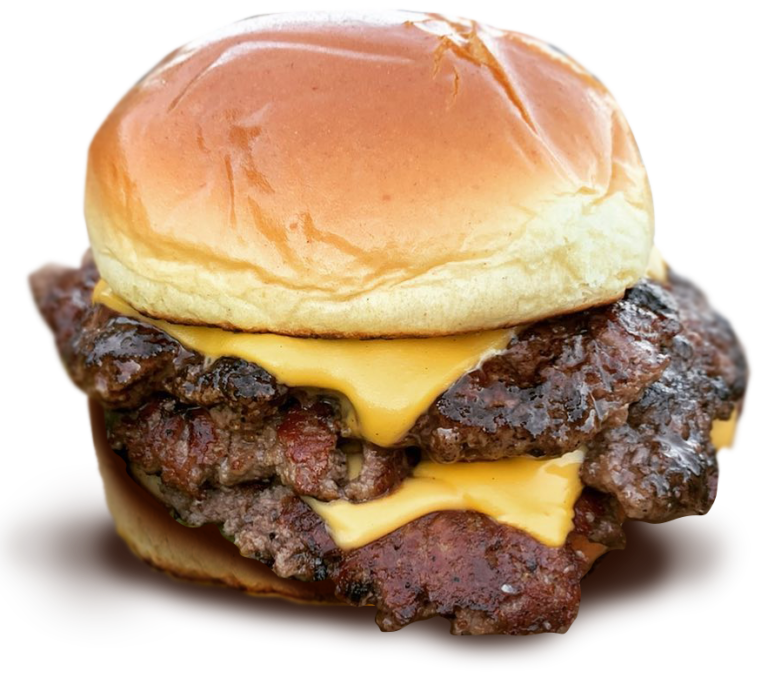 Bikers Dude Burgers are more than just a hamburger, it's a revolution, a culture, a lifestyle and a group of friends. We gather together to share in great food, great beer and great people. If you have not experienced one of our cooks, come out to the next one. We guarantee that once you come to one we will see you at others. Only fresh quality ingredients are used. 
You can check out some of the pictures on our social media to see what all of the hype is about. We urge you to share your experience as well with us. Come out today and join the 

COOKS
Biker Dude Burgers regularly organizes cooks at local breweries and pubs. Our cooks are for everyone to come and experience great food.

SOCIAL
With 1000's of burgers served, we have become the meeting point for people from near and far. Experience the greatness others have grown to love.

GEAR
Stop out at one of our cookouts to get some customer gear and our award-winning burger seasonings. It's not just a burger, it's a lifestyle.
We have weekly cooks
check out our
Events Calendar

to see
when we will be near you!
There are no upcoming events at this time.
A biker dude burgers are absolutely the best in the business! This biker dude is also awesome as all get out! Just a lovely man with a best in class burger and burger cooking experience! If you have not had A Biker Dude smash burgers, go find him immediately!! Immediately!
The quality and consistency week after week, no matter where his grill is set up is always just perfect. We so look forward to an unbelievable burger every time and he never disappoints. You really need to find him and experience it for yourself really soon, you won't be sorry!
Beyond 5 stars, I have been waiting to try one of the awesome Smashburgers from this Guy for awhile now, and tonight at Sew Hop'd in Huntley, it's happening, fantastic char, love the crust, and I ordered two because it's LEGIT good and goes great with beer, wherever you are, you need to find this Dude